Seeking the Extraordinary
According to Alastair Humphreys, an English adventurer and explorer, a Microadventure is a short, simple, local adventure which is at the same time fun, challenging and rewarding. MicroAdventures make adventure accessible to those with very little experience but who wish to approach the outdoors in a simple and safe way.
A two-day trek with overnight stays in a campsite or a cabin, follow a little-known path, explore a lake or a river using a packraft, rediscover the habitat of wolves and bears...
We want to help people to find the extraordinary in ordinary places, promoting adventures and initiatives off the beaten track, but in a context of accessibility, proximity and simplicity.
Because adventure is - first and foremost - a state of mind!
Would you like to join us?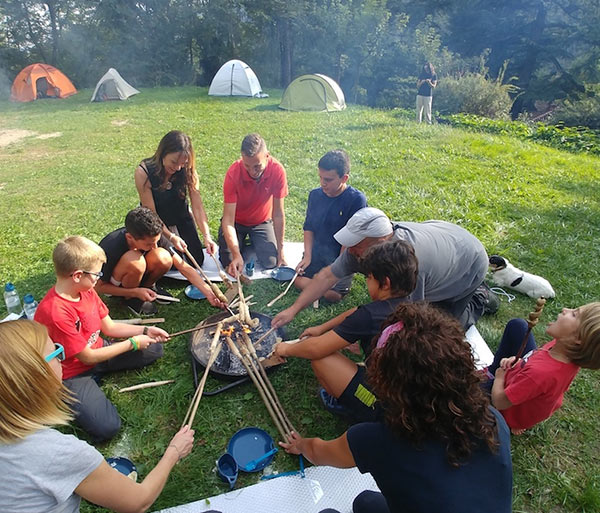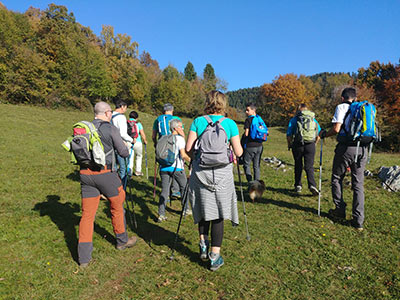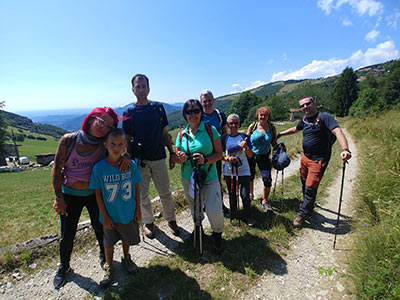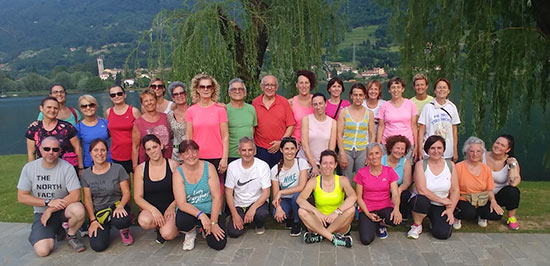 Read about the other areas of development and promotional activities of our nonprofit Zero to Wild, through which a group of enthusiasts and professionals dream of creating a solid synergy between the natural environment and tourism: