Mission dell'Associazione
Our mission is to encourage an outdoor lifestyle through walking, trekking and discovery trips. Men and women of all ages appreciating a slower pace of life, curiosity about the places they visit, their inhabitants and traditions, and being concerned about their environmental impact.
Getting free from the stress of modern life, seeking new challenges and inspiration, acquiring new knowledge or simply enjoying a moment of solitude and meditation by connecting with the Outdoors.
All this - and much more - is our NonProfit Organisation: Zero To Wild.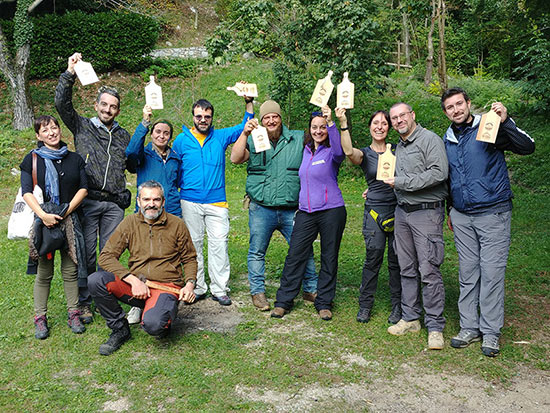 Our dream is to help people to approach the outdoor world in a knowledgeable and safe way, guiding them step by step, giving them the tools to overcome their fears and to be able to enjoy and appreciate the beauties that Nature offers: from the beginners who want to discover special features of the paths behind their own homes to the experts who want to try more challenging activities, such as an expedition in a Wilderness area.
We want to reveal the beauty of the natural environment, enhancing the beautiful and culturally rich landscapes by experiencing them at a measured pace.
We support projects of development and improvement, aiming at the protection of Wilderness areas and the revitalisation of the Highlands.
We want to make people dream, making them live unforgettable experiences in wonderful places, preserving the beauty and value of Nature.
Would you like to join us?
Through Zero to Wild we have brought together a group of enthusiasts and professionals who dream of creating a solid synergy between the natural environment and tourism, developing and promoting activities in the following areas: 
Wilderness
Inaccessible spots on the planet, where the impact of humans is hardly noticeable. Natural Reserves whereNnature reigns supreme...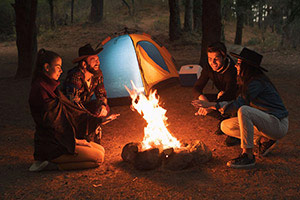 MicroAdventures
A short, simple, local adventure which is at the same time fun, challenging and rewarding. Finding the extraordinary in ordinary places...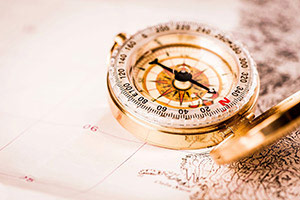 Academy
Choosing equipment, understanding the route, natural navigation, nutrition, training, first aid in remote areas, survival, bushcraft...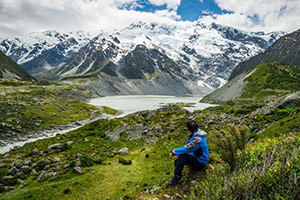 Leave No trace
A simple scheme of good practice to minimise human impact during outdoor activities. A must per il turismo sostenibile e…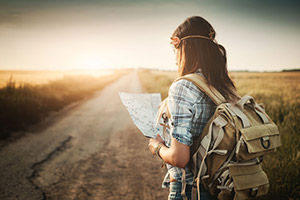 Spreading the Word
Sharing the beauty and the emotions that adventure and contact with the Nature inspire. Fact sheets, podcasts and videos...