Experiencing the Outdoors in an ethical and responsible way is our fundamental aim. We are therefore supporters of Leave No Trace,a worldwide programme promoting ethical outdoor living.
The Leave no Trace principles represent a simple scheme of good practice to minimise human impact during outdoor activities. A must for sustainable tourism. A Pillar ofl turismo sostenibile.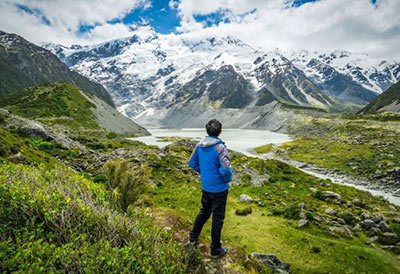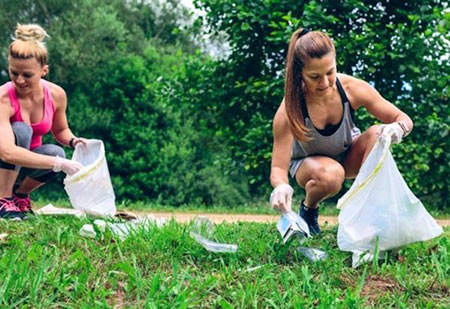 Education and Responsibility
Often we do not realise how deeply we affect an environment when we go hiking, camping or even just take a walk in the woods.
We want to focus on educating people, giving them the tools to enjoy the outdoors in a responsible way, while protecting the environment.
Being more aware helps us improve our behaviour and leave unspoilt the environment we love.
Would you like to join us?
Read about the other areas of development and promotional activities of our nonprofit Zero to Wild, through which a group of enthusiasts and professionals dream of creating a solid synergy between the natural environment and tourism: